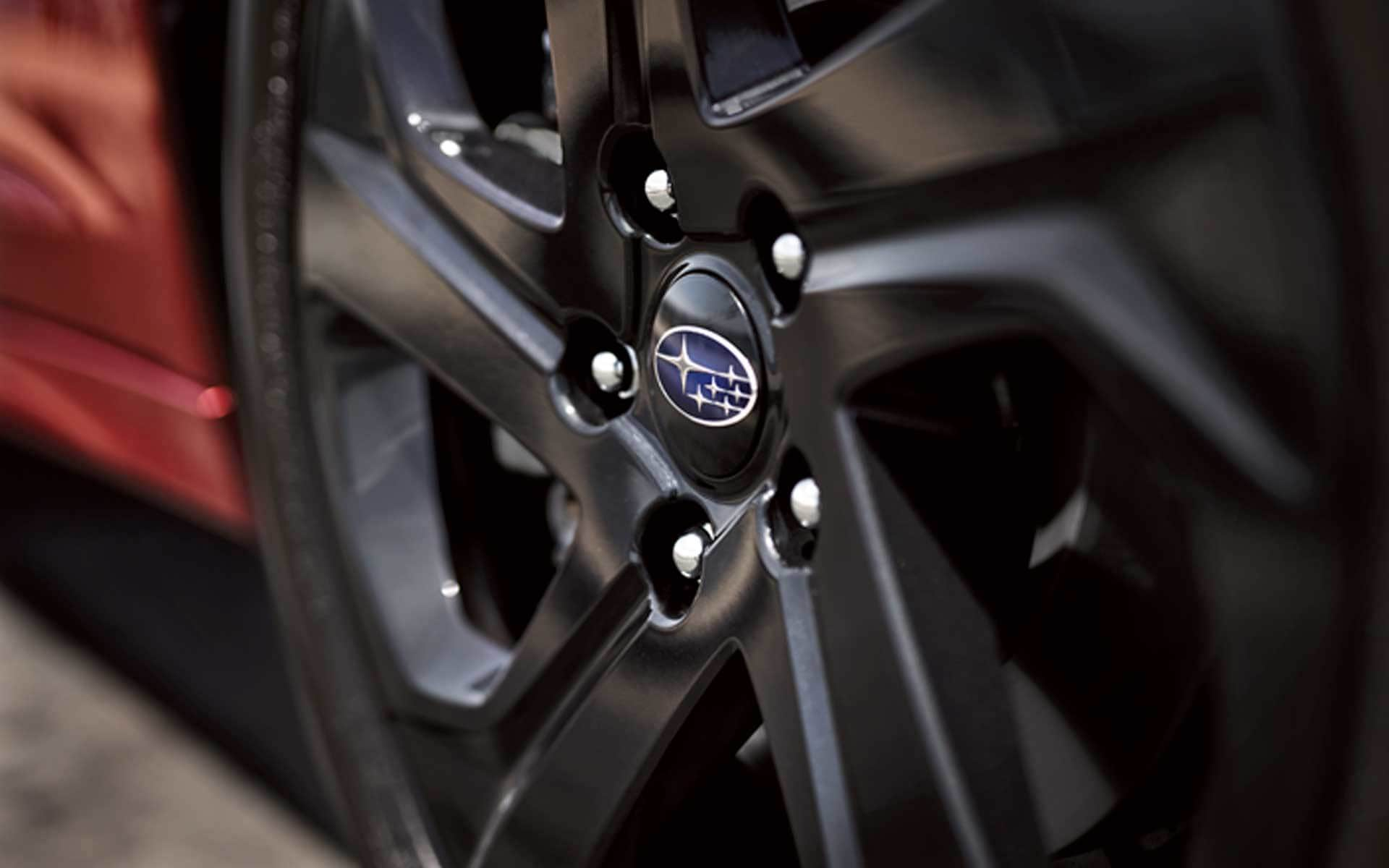 When it comes to purchasing a vehicle that is safe, dependable, reliable, and technologically proficient, investing in a newer model of the Subaru is one of the best things new car buyers can do. Getting the right Subaru that is perfect for your needs is something that needs to be deeply looked into and is an important step in deciding what kind of Subaru works best for you. While you might be tempted to go for the flashiest vehicle, avoid this temptation by going with a vehicle that will be ideal for your needs. In this article, we'll go over some of the features you should look into in order to determine the perfect 2020 Subaru for you. 
Gas Mileage
In order to figure out what your ideal Subaru is, it is important to take a look at the number of miles on the highway or in the city your vehicle gets. Depending on how you will be using it will be a huge factor in the kind of vehicle that you select. If you are looking to drive around the city to and from work, then you will want to look into a vehicle that gets a high MPG in the city. On the other hand, if you are looking to drive on the highway every day, you will likely want to invest in a vehicle that gives you greater mileage per tank of gas on the highway. By taking a closer inspection of these units of measurement, you will be able to save yourself a lot of money and several trips to the gas station. 
Size and Safety
Depending on how large your family is, you will need to make a selection on the size of your vehicle. Subaru has a wide variety of sizes that can match young couples just starting out their families to larger families that need space for more than three children. Additionally, you will also need to take a deeper look at Subaru safety standards. While some technology standards are quite high in this day in age, some models have more features than others. Additionally, if you are extremely concerned about safety, you can choose to upgrade your trim levels that can result in better safety technology. This will, however, come at the cost of paying more money down for the vehicle or having to pay a higher monthly cost if you plan on leasing it. 
Environmental Impact
Not all cars are built to provide an environmentally conscious experience. If this is one of the major aspects that you need as a feature of your vehicle, then you will need to do the research that entails figuring out which Subaru model is the most environmentally friendly. While figuring out how many miles per gallon your vehicle runs on might be important, other aspects like how many miles needed until an oil change is needed or what kind of transmission the vehicle uses can also make a difference in how environmentally friendly your vehicle is. 
Longevity
While some individuals are all too happy to go from vehicle to vehicle every few months or year, others care more about how long they can hold onto the vehicle. Longevity is an extremely important component to take account of because it is what defines how long you will be able to use all the functions of the vehicle. Additionally, vehicles that are more prone to longevity have a better chance of having favorable insurance rates. This is because they are seen as less of a risk to potentially less reliable models. Additionally, vehicles that are older typically cost less, however, because they have been proved on the road for longer, are seen as less of a risk. 
Cost
Probably one of the biggest factors related to what kind of vehicle you are going to purchase will include the cost of the vehicle. Most newer models tend to be more expensive than older models so it is a wiser investment to go with an older model that might be more reliable than a newer one, especially if you are looking to purchase for a new driver. On the other hand, newer models tend to have better built-in technological capabilities so this is also something you should consider. 
Determining the ideal Subaru for you comes down to a number of important decisions you need to make. From environmental impact to vehicle longevity, these are factors that can make or break your vehicle experience. For more information about Subaru vehicles or to schedule a test drive, don't hesitate to contact us today at 319-284-8146. 
Hours
Monday

08:30am - 07:00pm

Tuesday

08:30am - 07:00pm

Wednesday

08:30am - 07:00pm

Thursday

08:30am - 07:00pm

Friday

08:30am - 06:00pm

Saturday

08:30am - 06:00pm

Sunday

Closed