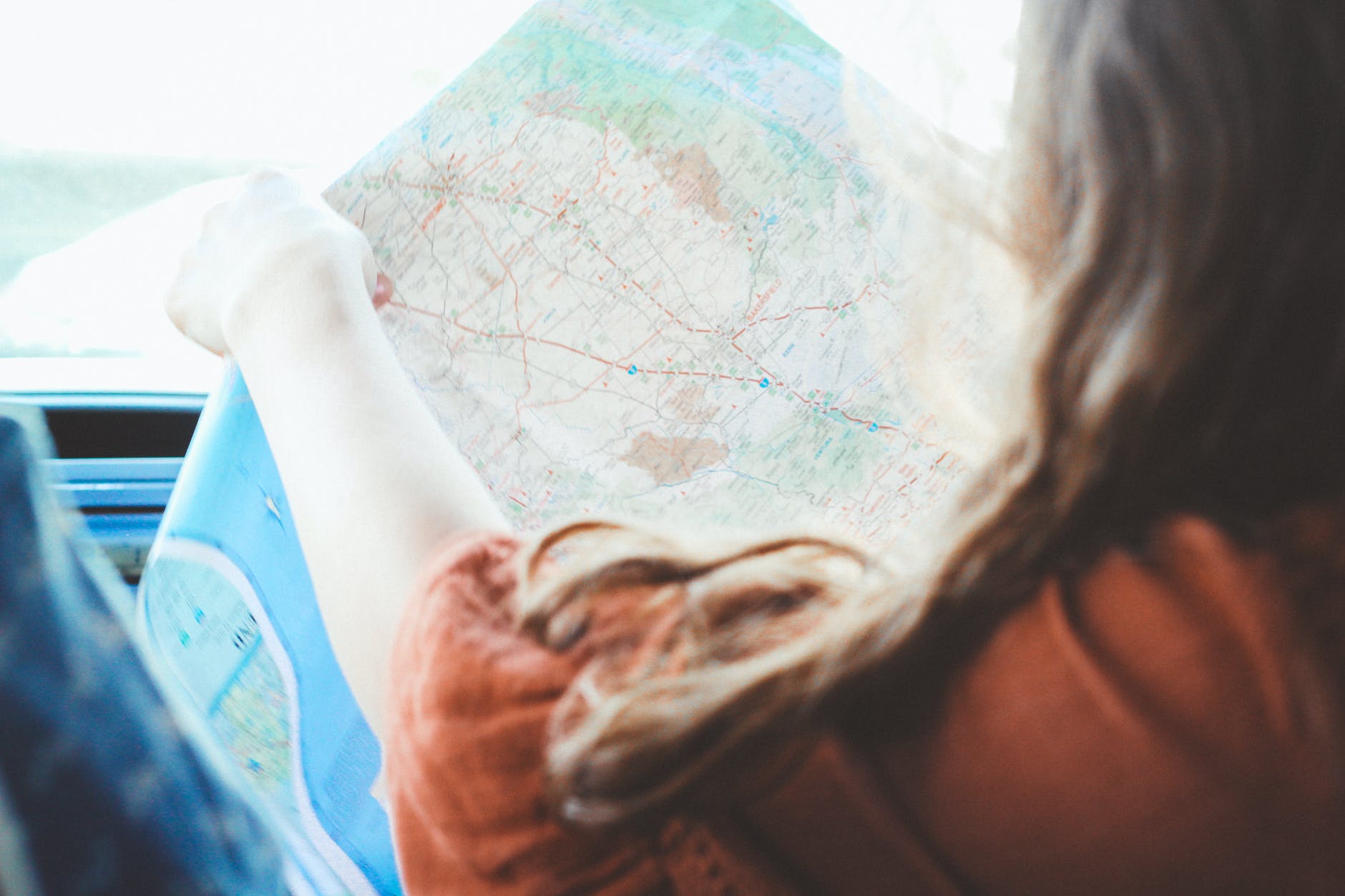 Road trips are a great way to get out and see the country. With a Subaru, you can handle any terrain. At C & S Subaru, we can help you explore the best models for the kinds of adventures you want to embark on.
There are some amazing road trip destinations to explore outside of Waterloo, depending on how long you want to be on the road for.
Omaha, Nebraska
In a little under four hours, you can drive across the border of Iowa and into Nebraska. Omaha is home to all sorts of adventures, including countless craft breweries.
Depending on when you go, you can visit the Old Market, pick some fresh fruits within the local orchards, and even participate in a harvest festival. There's also a zoo and aquarium so you can get up close and personal to some wildlife.
If you want to add a few hours to your drive, you can also check out the Eugene T. Mahoney State Park in Ashland. It allows you to see more of the nature, complete with a driving path for you to follow.
Wisconsin Dells
Wisconsin Dells is about three and a half hours from you in Waterloo, IA. The city that lies on the Wisconsin River has plenty of adventures for you to partake in. There's the Mt. Olympus amusement park, boat tours of the dells, and more.
You can choose to take the whole family to enjoy some of the different indoor water parks. If you're going with just adults, you may want to check out some of the wineries, breweries, and distilleries throughout the area.
When you're in your Subaru, you can hit some of the more off-the-beat attractions of the area, too, including some of the different farmer's markets.
Kansas City, Missouri
In just under five hours, you can reach all the way down to Kansas City, Missouri. It's a chance to enjoy some authentic KC barbecue. Plus, you can spend your time at theme parks, a zoo, and countless art museums.
Since you love your vehicle, you can spend some time driving to the different museums to check out the history of Kansas City. This includes the American Jazz Museum and the National World War I Museum.
About 45 minutes away is Powell Gardens, allowing you to drive through some of the hills and meadows. When you're ready to take a break from behind the wheel, there's an indoor conservatory to walk through, too.
Otter Trail Scenic Byway, Minnesota
About four hours away is the Otter Trail Scenic Byway. When you want to take in the beauty of Minnesota, this is the way to do it. The 150-mile byway will have you driving past sparkling lakes, wetlands, 19th century mills, and countless roadside sculptures.
As you take the scenic byway, you'll learn about the many historic sites. You can choose to take a break with some of the different scenic hiking trails. The area is also filled with opportunities to fish, golf, hunt, and even snowmobile.
The byway is open year-round, ensuring that you can hop into your Subaru and take this road trip whenever the desire strikes.
Lake Michigan Shore Wine Trail
In approximately six hours, you can find yourself within the Lake Michigan Shore Wine Trail.  You may want to spend a day or a full week here, discovering the different wineries. There are dozens to choose from, all bordering along Lake Michigan.
There's plenty to do even if you don't enjoy wine. You can take the ferry from Michigan over to Wisconsin. You can also choose to head into the Huron-Manistee National Forests where there are driving and hiking trails for you to enjoy.
Plus, you can find the type of accommodations that work best from you, from RV parks to bed and breakfasts.
Regardless of how long you want to spend behind the wheel, there are plenty of adventures for you to enjoy. You just have to decide what you want to do so you can choose the city that can accommodate you.
As you prepare for your road trip, visit us at C & S Subaru. We can show you some of the hottest models and even provide a tune-up so you're existing vehicle is ready for the road.