How to Service Your Subaru in Waterloo
Servicing your Subaru is of the utmost importance. You want to ensure that you get the promised level of performance out of your engine at all times. Further, you want to get the value - and that means keeping it out of the service bay and on the roads. By following the recommended service schedule, you can take good care of your Subaru.
Oil Changes
One of the most important aspects of service is the oil change. Depending on your engine, you should be getting an oil change every 3,000 to 5,000 miles. This will also vary based on how hard you are on your Subaru.
With an oil change, you'll get a new filter as well as fresh oil. It will be a great way to take care of your engine because there won't be any contaminants filtering in around the engine. Over time, the engine oil gets dirty, creating more wear and tear on all of the components. With a quick visit to the C&S Subaru service center, you can make sure that your engine oil is clean and ready to do its job.
Tire Rotations
Tire rotations are particularly important with a Subaru, too. You're driving a performance vehicle, so you may be testing the turns and the speed on a regular basis. There's going to be plenty of wear on the tread of your tires. Regardless of whether you have an AWD or RWD model, the tires are going to wear unevenly from time to time. By bringing your vehicle in for a tire rotation, you can ensure that the tires are getting worn evenly. Otherwise, you may find yourself replacing tires more frequently than you would want.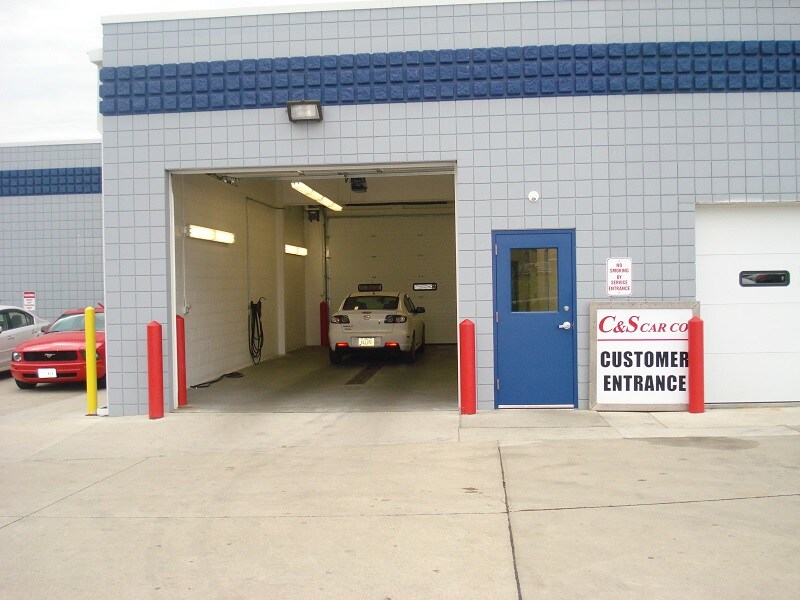 Following Your Service Schedule
Regardless of whether you have a WRX, an Outback, or any other model, you will want to follow the recommended Subaru services to be sure that you're addressing the various issues that can occur. 
Subaru recommends that every 15,000 miles you bring your vehicle in for an intermediate service. This includes such things as replacing the cabin air filter, inspecting the brakes, checking the axle boots and shafts, inspecting the suspension system, and a full multi-point inspection. It ensures that any potential issues are caught early on so that they can be addressed properly.
Additionally, major services should be performed at 30,000 and 90,000 miles. This includes not only completing an oil change and topping off fluids but also inspecting more systems, checking the operation of the clutch system, replacing bulbs, and inspecting the OBD system for any fault codes.
Essentially, the reason for following the service schedule is to keep your Subaru performing properly. Otherwise, you could find that your vehicle is going to break when you least expect it, leaving you stranded on the road. This can be prevented with maintenance checks.
Learning About Recalls
Recalls should always be discovered early on as you want to make sure that your Subaru is running as well as it can. In the event that there is a recall, whether elective or mandatory, you will want to bring your Subaru in. The recall may affect the safety, the functionality, or even the aesthetics. Recall repairs are at no cost to you, so the only thing you have to do is dedicate the time to get it done.
While recalls will generally involve a letter to you in the mail, you can also find out about them during your service appointment. If there's a recall in place, the service technicians can talk to you about it and get it taken care of while the rest of the services are performed.
In the end, you have to prioritize the service to your Subaru to ensure that it continues to run as well as the day that you bought it. If you don't take care of the various systems, they can fail when you least expect it to happen. At C&S Subaru, we want to make sure that you have an incredible experience behind the wheel while taking advantage of the full value offered within the Subaru. With the help of our certified technicians, we'll set up a recommended Subaru service schedule for you.