Which Subaru Features Are Most Popular?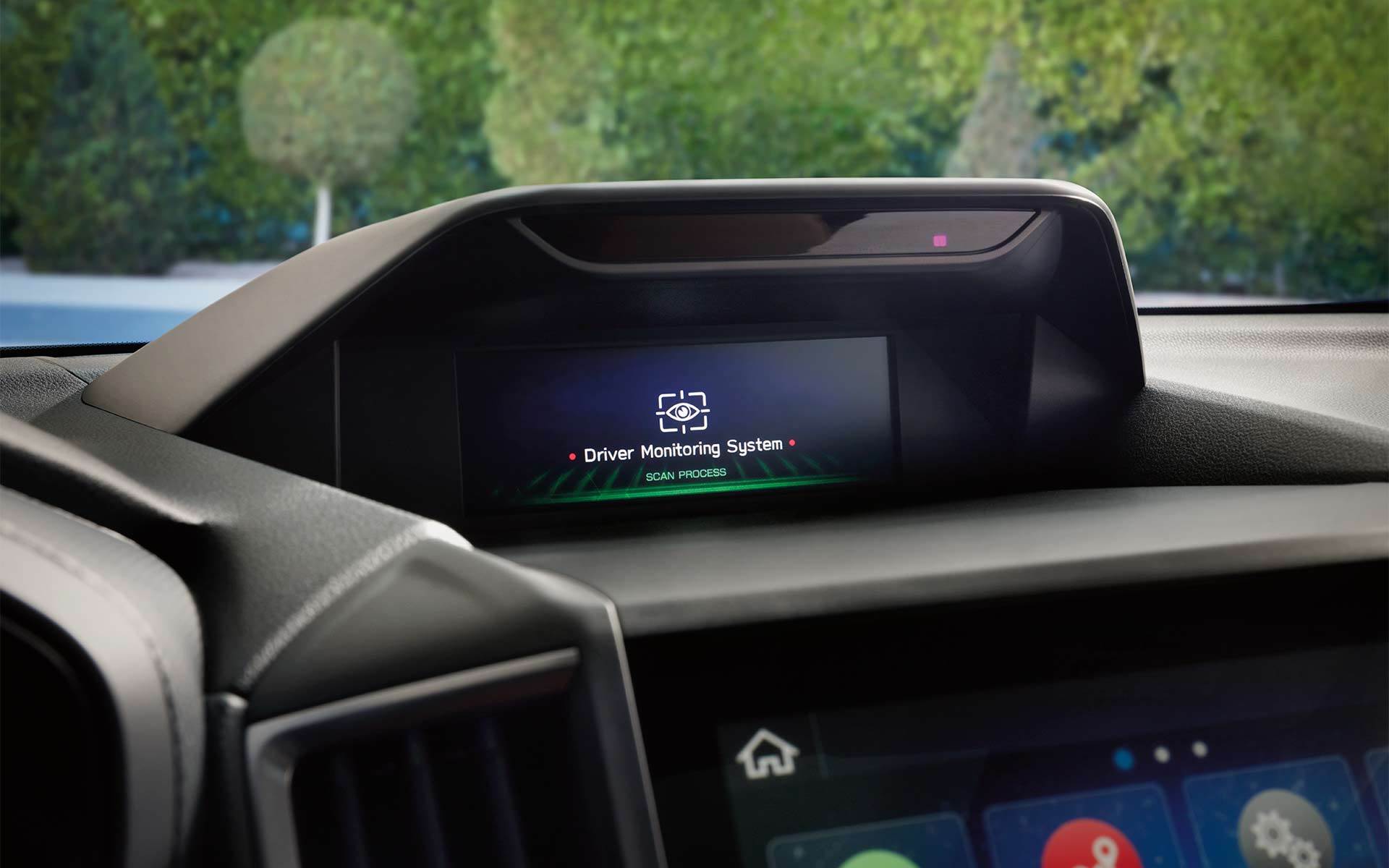 When you begin shopping for a car or SUV, it's important to look at what the various manufacturers have to offer. Subaru continues to offer a number of popular features, which is why so many drivers are intrigued.
Whether you're interested in the features inside of an Impreza, Forester, Outback, WRX, or another model, we can show you what to look forward to at C&S Subaru.
All-Wheel Drive
Subaru is well-known for its engineering capabilities, particularly as it pertains to the all-wheel drive. All of the models offer AWD, and many come standard. It ensures that you're capable of dealing with all of the different terrains and driving conditions that you may encounter on the roads.
With AWD, the four wheels drive at the same time. It ensures that you get a smooth ride. The engine is also mounted in-line with its drivetrain, offering you an impressive and seamless transfer of power to the wheels.
When you explore other manufacturer models, you'll find that AWD may not be offered - and when it is, you'll have to pay more for it.
EyeSight Driver Assist
There are now over 1 million Subaru models on the road that benefit from EyeSight driver assist technology. Subaru engineers have worked hard to offer a higher level of safety. The technology becomes your second set of eyes on the road to help you identify potential problems - and even apply the brakes when needed.
EyeSight will monitor how traffic moves, optimize your cruise control, and even tell you if you wander out of your lane. The technology has been proven to reduce the likelihood of rear-end collisions with injuries by up to 85 percent.
Some of the features you can look forward to with EyeSight include:
Lane keep assist

Adaptive cruise control

Pre-collision braking

Pre-collision throttle management

Blind-spot monitoring
Thanks to this technology, it's also led to high safety ratings from the National Highway & Traffic Safety Administration (NHTSA) and the International Institute of Highway Safety (IIHS).
Subaru Starlink
Another in-vehicle technology that has become a popular feature in Subaru models is that of Subaru Starlink. This is the way in which drivers can stay connected. You can plug in your smartphone to stay connected to some of your favorite apps. It also delivers multimedia content to keep you (and your passengers) entertained.
Various safety and security services are incorporated into Starlink. You'll have stolen vehicle recovery, enhanced roadside assistance, and various other features.
Additionally, you can have a way to connect to everything that's important to you - news, podcasts, weather, music, and more. You can choose to pair your phone wirelessly and even interact with it in a hands-free way. Voice commands make it even easier to focus on the road.
Available Wi-Fi can also ensure you have a hotspot to accompany you on all of your road trips.
Keyless Entry
You'll also find that many of the new Subaru models have keyless entry. There's no need to fumble around for your key - you'll have a key fob that will sense when it's close to the door. This provides convenience as well as security.
Many love to have a keyless entry for the added benefit that it doesn't damage the doors. If you've ever scraped the paint near the door locks when trying to get into your vehicle, you know the benefit of this new technology.
Auto-Dimming Mirror with Approach Light
One of the coolest new features that has become popular with drivers in the Impreza and other models is the auto-dimming exterior mirror. As you drive, the headlight glare will be dimmed automatically to make it safer for you to drive. When you approach your vehicle at night, there's also an approach light that illuminates behind the Subaru logo on each of the exterior mirrors. The ground is lit up so that you can approach your door without being in the dark.
Explore the Features for Yourself
One of the best ways to explore the features is to visit us at C&S Subaru. We'll show you how the performance, safety, and entertainment features come together to offer you an incredible driving experience.
Stop into the dealership today or call to make a sales appointment. We look forward to guiding you through our extensive Subaru inventory.
Hours
Monday

08:30am - 07:00pm

Tuesday

08:30am - 07:00pm

Wednesday

08:30am - 07:00pm

Thursday

08:30am - 07:00pm

Friday

08:30am - 06:00pm

Saturday

08:30am - 06:00pm

Sunday

Closed