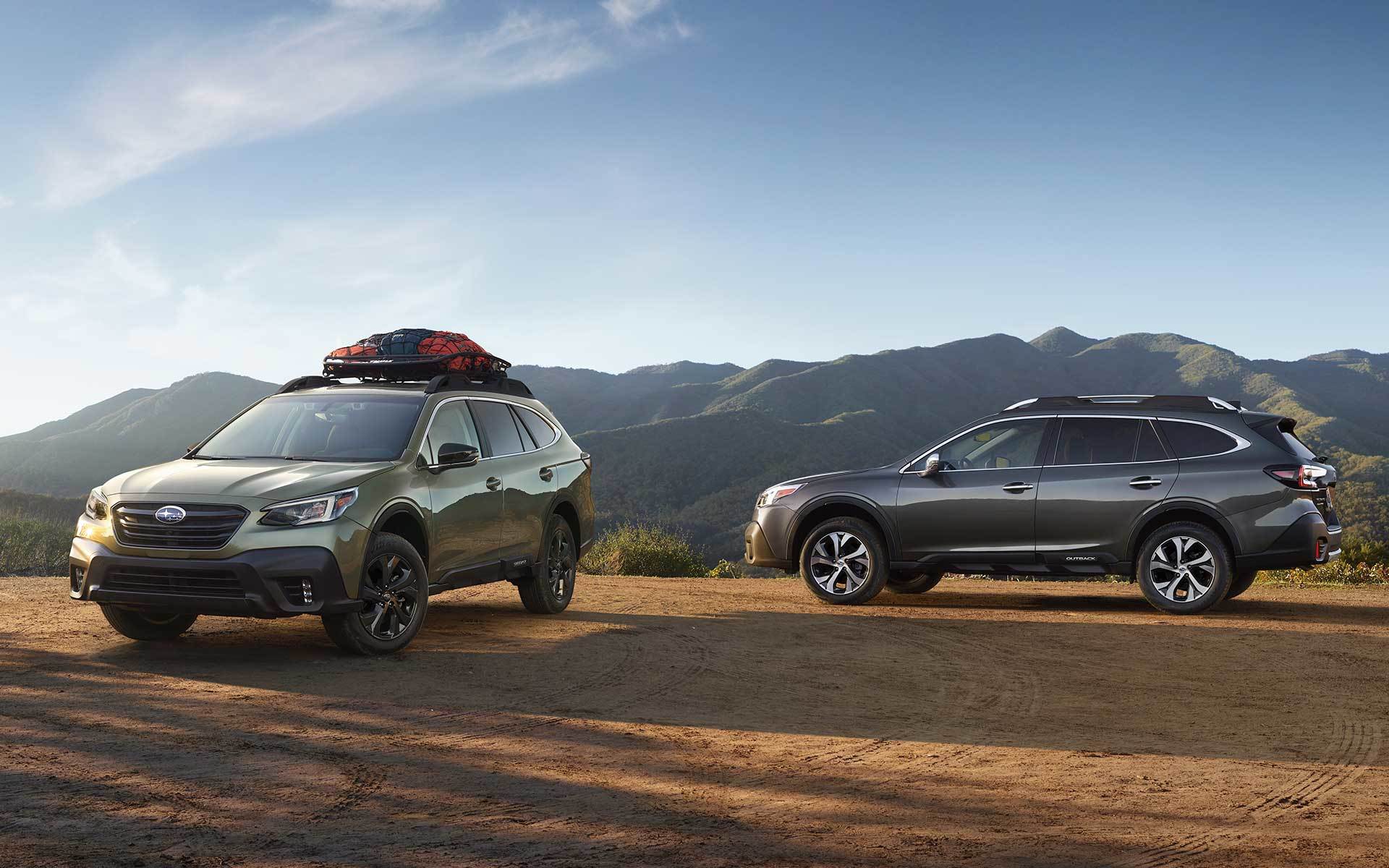 There are both pros and cons to buying a new vehicle and a used vehicle. It all comes down to what you're looking for in a vehicle on a personal level what your needs are and how much you can afford to spend. The experts at C&S Subaru in Waterloo, IA are more than willing to listen to what you want and help you find the vehicle that best suits your needs.
Buying a New Car
When you purchase a new car, you know it is not likely to break-down or give you any trouble. All you should have to do is provide preventive and regular maintenance for it, to keep it running in tip-top condition. Plus, you get a warranty that covers most everything at least the super expensive repairs.
On the other hand, you have a car payment and a higher car insurance rate because of the comprehensive insurance you must carry because it is not paid for yet.
You also get to choose what technology and safety feature packages you want. Assuming you want more than the standard package. Generally, the standard package provides a lot of tech and safety features more than just the basics. The larger, more expensive package covers pretty much every thing, so you don't have to worry about anything. Of course, there are no guarantees you can still have a fender bender with a top-of-the-line vehicle with every safety feature under the sun, human error is not covered.
Depreciation
Your new car's value deprecates as soon as you drive it off the lot. A used car doesn't make if any depreciation.
Car Insurance
With a new car your car insurance goes up automatically, and sometimes it is very pricey. When you buy a used car your car insurance stays the same. Make sure if you buy a used car that you get glass coverage. Glass coverage is one of the most common types of auto insurance used. All it takes is a little pebble to hit your windshield going down the highway at 60 miles per hour, and it hits your windshield, you are either going to need a window repair or replacement.
Car Payment
With a new car your car payment will be higher. A used car you finance you will have a lower payment, less time you must pay, and not as much interest to pay. Of course the larger the down payment or trade-in is the smaller your payments and timeframe will be shorter.
Save Even More Money on a Used Car
When buying a used car if you are offered any type of warranty within reason always take advantage of it. You never know if something is going to break with a warranty you will pay a lot less if anything at all depending on the warranty. If you can purchase a warranty outside the dealership such as through the manufacturer buy that one too if they don't cover the same things, if they do then buy the less expensive one.
Older Car - Less Mileage
If you purchase an older car that has less mileage you will still have a nice-looking vehicle, and it should last awhile. Mileage is important when purchasing a used car. While there are some brands that will easily go 250,000 miles there are others that barley make it to 125,000. So, before you buy a used car do some research and make sure your low mileage is actually a good deal.
Before you Buy a Used Car
There are a few very important things you need to consider before buying a used car even if you're buying what you know is a great car, things happen. A pre-inspection is a must - having the car inspected by an independent mechanic that has nothing invested in whether you buy the car is a necessity. That is not to imply that any dealership is trying to rip you off. What one mechanic may see as a small problem another one may see as a big problem and a costly one. It's also important to know the history of the car has been in an accident or multiple accident was it in a flood? These are all questions that need to be answered before you purchase a used vehicle for your own peace of mind.
The staff at C&S Subaru are more than willing to answer your questions and even help you set up independent inspections if necessary. They understand how important buy a new or used car is to the buyer.
Hours
Monday

08:30am - 07:00pm

Tuesday

08:30am - 07:00pm

Wednesday

08:30am - 07:00pm

Thursday

08:30am - 07:00pm

Friday

08:30am - 06:00pm

Saturday

08:30am - 06:00pm

Sunday

Closed